When job seekers are ready to advance their careers, one agency brings the right opportunities to candidates: Staffing Solutions. Founded in 1996, we continue to serve qualified job seekers in and around the Portland Metro area by connecting them with the area's top organizations. As business recruiting specialists, we work to exceed your expectations, matching your talents and skills with the right position and client.
It's our job to adapt to an ever-changing marketplace so you don't fall behind. As businesses in our area continue to grow, so do their demands for competent, skilled office professionals and reliable support in a variety of roles, including:
Specialized Recruitment and Placement
Staffing Solutions' unique focus on quality and value over volume for both our applicants and clients sets us apart from other recruiting and job placement firms. You're a person with goals and expectations, and we want to know where you want to go with your career, so we can match you with the best possible position. We target specific areas of today's changing workforce, to connect skilled professionals with our local clients. Our decades of experience, our extensive business networking in the Portland Metro area, and our time-tested process become strong resources, both for our clientele and our employees.
Whether you are a workplace job seeker or a business owner looking for qualified, competent personnel, we interview you to understand your specific needs, ask the right questions, and foster a relationship so we personally assist you.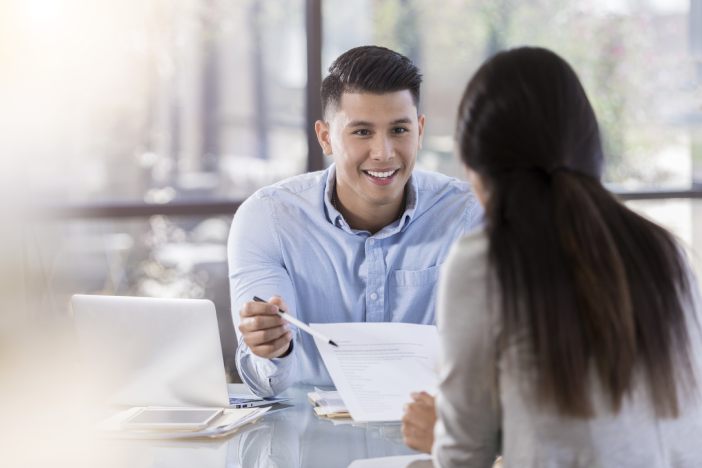 To get started, contact Staffing Solutions today to discuss your needs and goals. Job seekers can take advantage of our quick apply option, to allow you to swiftly submit your resume.
K-Counsel®. Attorneys for Attorneys®. These terms we use are a distinction in our ability to find, screen, evaluate, and place attorneys with the skills our clients seek for their firm. Call us; we're confident you will find our applicants highly qualified for your demanding position.