Whether you have 10 years of experience under your belt or are just starting out, Staffing Solutions can help you grow your career in select fields. We help pair job seekers like you with a wide range of desirable positions, from entry-level jobs to senior management roles. Our time-tested placement process connects you to the employment opportunities that match your skill set and align with your goals to help you find the ideal place to build a thriving career.
Jobs in a Wide Range of Fields
Business Services
Accounting Support
Finance
Purchasing
Customer Service
Receptionist
Clerks or General Office
Administrative Assistant
Operations
General Management
Sales
I.T.
Help Desk, Desktop, or PC Support
Networking
Telecommunications
DBA or Database Programmer
Programmer / Analyst
Systems Analyst
Business Analyst
Project Manager
Software Engineer
Software QA
Technical Writing or Training
Graphic Design or Desktop Publishing
Web Design or Developer
Other Creative Professional Services
Engineering
CAD Drafter or Designer
Mechanical Engineer
Electrical Engineer
Civil or Structural Engineer
Manufacturing Engineering
Legal
Attorney
Firm Administrator
Paralegal
Legal Assistant
Legal Accounting
Records and File Clerk
Receptionist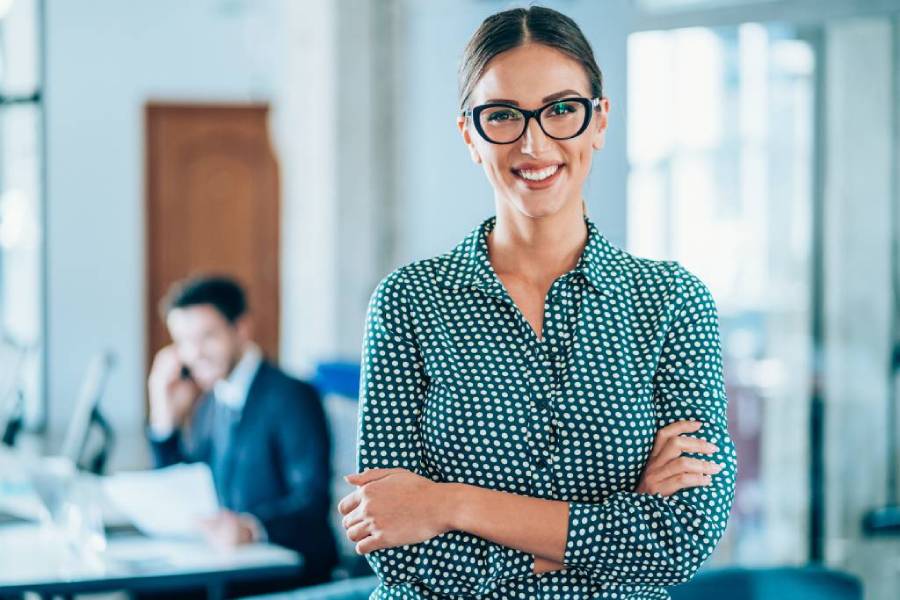 For information on our background checking and drug screening policy, please give us a call
Check Out These Career Opportunities – Stay In The Loop
When you visit our job board, you'll see a number of open positions for which we're currently recruiting and can apply directly at that time. If you don't see your perfect fit, don't worry – the list is not comprehensive. You can still fill out the general application to learn more about available opportunities. After you do, a member of our team will contact you within a week.